Need materials for your event? Look no further.
We encourage you to throw your own event in support of the Ottawa Food Bank, and are happy to provide you with the materials below.
Note: we would love to see how you use our logo and other images, so please send any collateral you have created to rachel@ottawafoodbank.ca.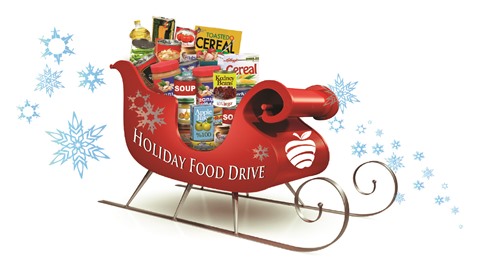 Holiday Food Drive

Each November, we challenge workplaces across the Ottawa Region to collect funds and non-perishable food. With the help of volunteers we distribute boxes and posters, and we pick up your donations in December. The Holiday Food Drive  is a great way to bring in the holiday season, and the proceeds help the Ottawa Food Bank provide emergency food service for its Member Agencies well into the winter months.
Registration for Holiday Food Drive available here.
Materials you may need: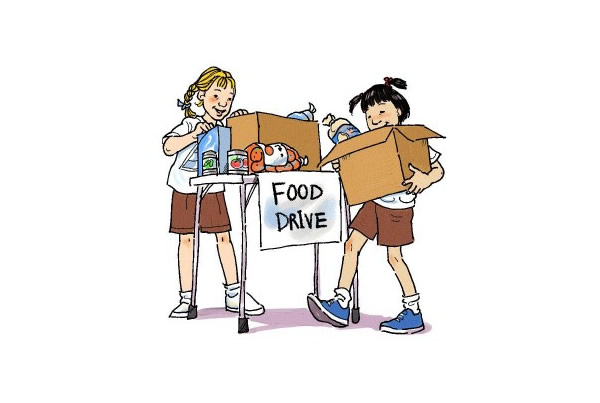 General Food Drive
You know that feeling you get when you donate food to the Ottawa Food Bank? Why not share that feeling with your colleagues or friends by holding a food drive. There are many of ways to do it – consider holding a food drive at the office, a BBQ or sports tournament. Not only will you be making a difference, but you'll be having a lot of fun while you do it.
Registration for your Food Drive available here.
Materials you may need:
Lunch Money Day
At the Ottawa Food Bank, we know just how much can be accomplished when a group of people give a little towards a greater cause – this is our motivation behind Lunch Money Day. Once a year, usually in May, we ask people to bring their lunch to work and instead donate the money they would have otherwise spent on fast food. Of course we'll accept your donations any time of the year, so feel free to organize your own Lunch Money Day whenever you want and donate the proceeds to the Ottawa Food Bank.
Read more about Lunch Money Day here.
Materials you may need: