Week 2 of Hunger Action Month is all about advocacy!
As a result of municipal election campaigns officially being launched, the Ottawa Food Bank network sent a letter to all mayoral and city council candidates. In this letter, we highlighted that food is an important issue that should be on City Council's agenda, and that a food systems approach to thinking about poverty reduction policies is the best way to address the magnitude of food insecurity issues and many others that we are experiencing in our community.
Who is running for election in my ward?
The City of Ottawa's "Who is running in my ward" search tool lists the ward number, ward name, and candidates running for the offices of Mayor, City Councillor, and School Board Trustee in your ward in the 2022 Municipal Elections.
To access the ward search tool, simply click on the button below!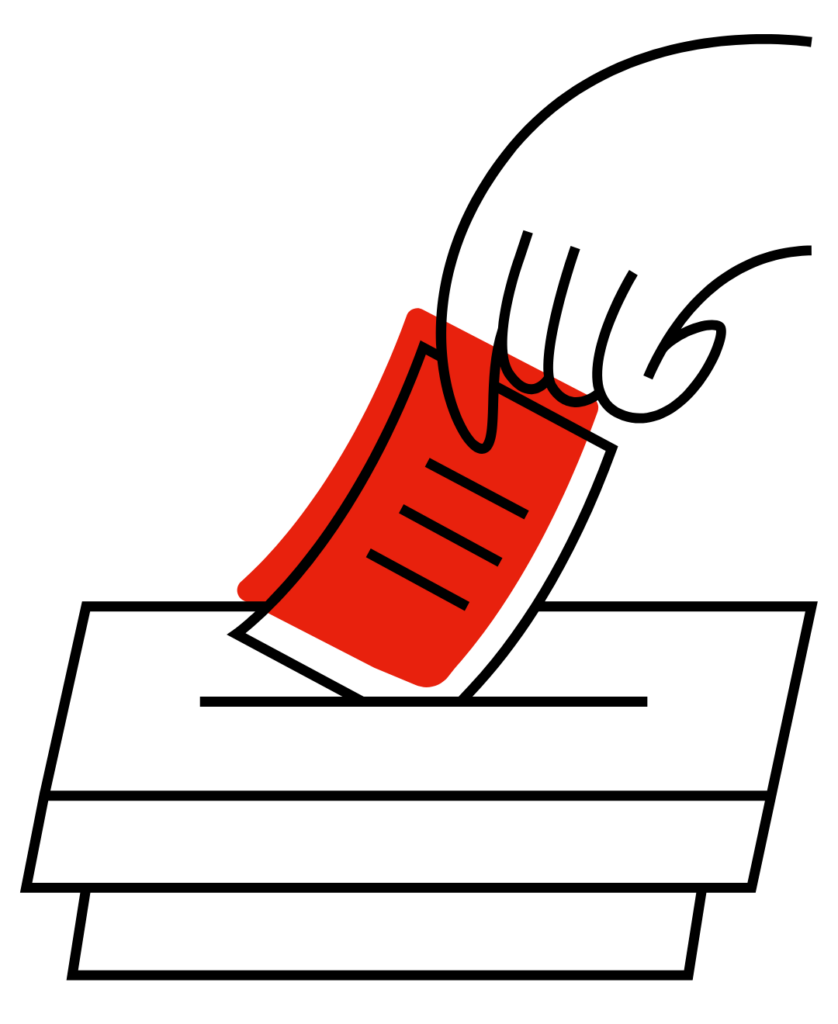 Did you know that Rogers TV is covering mayoral and local ward all-candidates debates for the 2022 Municipal Election? You can watch all-candidate debates for each ward and the mayoral race for free!
Community + Emergency Food Banks by Ward
The Ottawa Food Bank works with a network of member agencies who support communities across the city with food programming and other services. Below, we have assembled the member agencies and food support programs found in each ward. Learn more about the member agencies serving your neighbourhood and up-to-date statistics about food security near you!